OUR BLOGS:
Grundtvig
Cosmic Hospital
Das praktische D.I.Y. Manual. Handgedruckt, Auflage 70, work in progress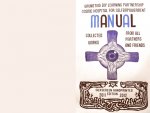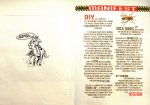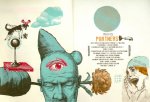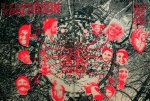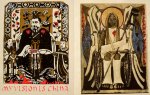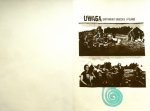 DIY – Do It Yourself!
Self Empowerment through Skill Sharing
This project focuses on art as a social transformer and a tool for sharing knowledge.
Its partners derive from a wide geographical base reaching across the EU from East to West; there are experienced partners and newcomers; partners from the worlds financial centre London to the picturesque small town Giżycko in Masuria; partners working at local and international levels; partners specializing in different art and social disciplines and partners of all ages.
What unites us, is our common conviction that art should make a social impact. We want to explore art as a learning experience, a tool and pathway for innovative interventions in social issues and social developments.
We see art as an efficient way for the articulation and representation of minority cultures and marginalized social groups aiming at enhancing the opportunities for participation and action.
This way it is understood as means of bridging a gap – as mediation, not reduced to a restricted identity, but resulting from the combination of local, transnational, international and cultural aspects.
We cross all boundaries, both between the familiar and the unknown and the established and the innovative.
Our vision is to mobilise/activate local talent and interested members of the community of all ages to realize their potential. We want to provide the opportunity and framework for individuals to learn new skillsets. Also empower participants from disadvantaged backgrounds to set up their own self-sustaining networks of reciprocal teaching and learning.
thus enabling people through creative means to communicate on different levels. share their interests and needs within the community and with decisions on different levels.
By sharing our experiences, working practises and social-cultural backgrounds this Learning Partnership creates, through its wide varietys and, an opportunity to establish an effective intercultural blueprint for this vision.